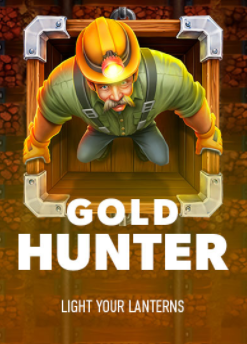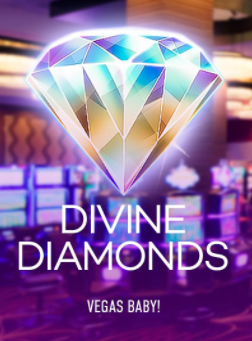 Excellent Casino Payment Methods for Safe & Secure Transactions
Whether you prefer to use credit cards that allow maximum security, E-Wallets that don't require you to share any sensitive information, or cryptocurrencies that allow you to gamble undercover then you'll be delighted to learn that when you register at Buumi casino you'll be able to enjoy instant deposits and speedy withdrawals using whatever payment method suits you best.  
However, you should remember that each method comes with its own set of pros and cons which means that you should always weigh them out before choosing to settle on a specific one. For example, when you use a credit card it is easy to accidentally spend more than you anticipated whereas using a popular E-Wallet allows you to have more control over your gambling budget. 
Although a bank transfer allows for convenience, your transactions will still appear on monthly bank statements whereas cryptocurrencies may be a little difficult to understand at first, but they allow for anonymous gambling.